start with a FREE TRIAL TODAY
Checkmat Menifee - Brazilian Jiu-Jitsu In Menifee CA
Checkmat Menifee Your Local Brazilian Jiu Jitsu Gym
Welcome to Checkmat Menifee! We are your local family owned and operated Brazilian Jiu Jitsu gym. This means we are local Menifee residents and our whole family participates in this sport. We also understand the importance of family. We offer classes for everyone ages 4 and up. No matter how old you think you may be, we believe you are never too old to learn something new. We offer classes that benefit everyone no matter their knowledge or skill level in this sport. If you are looking to try it out we do offer trial classes as a "try before you buy" opportunity. If you're not a new person to the sport but are just looking for a new gym that fits better to your schedule or just fits better to you, then feel free to come in and try a class as well. Our membership contacts are month to month. Meaning you are not locked into a period of time that you must pay for services even if it doesn't work out for you. Any questions feel free to reach out to us!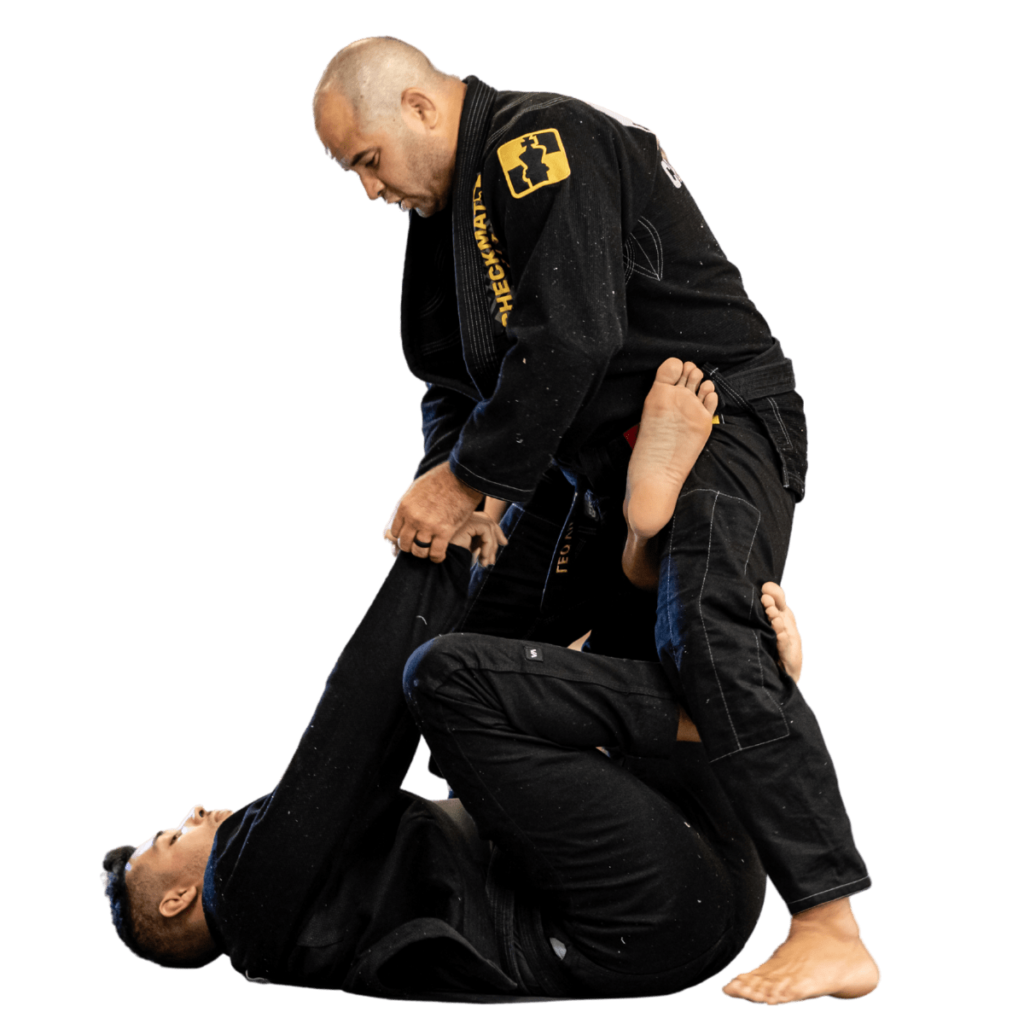 OUR CLASSES THAT CREATE
Champions
we accept the following homeschool programs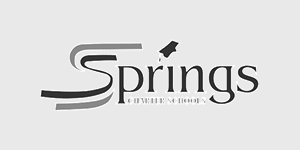 what does JiuJitsu offer you?
Checkmat Menifee's World Class
Instructors
Frequently Asked
Questions
A Professor is someone that has been awarded the Black Belt for putting in his years in the sport as well as retaining the knowledge and skills required to not only teach others the Jiu Jitsu sport but perform at the highest skill level in it. A Coach is someone that is a Blue Belt or higher that is able to teach others the skills and techniques shown each class by the Professor running the class. Both show the skills that they are able to teach others with patience and positivity.
No, competing is not a necessary part of this sport. Many people compete just because they love to be in a competitive setting and show off their skill level compared to others. Competitions are a choice and not a requirement. If competing is not your thing then you can choose just to learn the techniques and skills in order to advance in the different belt levels without ever having to compete.
Try Your First Class For Free In
3 easy steps
Step #1
Try Out a Free Class!
We offer a variety of lessons for both adults and kids, from novices to experts. You may pick the training session that best fits your needs; if you require any assistance, please don't hesitate to contact us!
Try Your
First Class Today
For Free